Are you planning to build your business website? You are not aware of the cost that you will have to invest? This is where you may need a professional web design team. The first point to keep in mind is that web design can also be done free of cost.
Yes, that's true! You may not have to invest a single dime when designing your website. But this is just not limited till there. A website that is designed for free will usually underperform. In some cases, you may keep on investing money to promote it, but you may never get results. This means that in the long run, free websites are more costly options.
So how much does web design usually cost? It could cost you anything from a few hundred dollars to thousands of dollars. If you want to keep your website in top positions with the search results, you have to keep investing money.
You may have DIY templates and custom-designed websites. In both cases, the price may vary. An excellent functional website may also cost you over five thousand US dollars. If you are using free templates, the cost could come down to around a few tens of dollars. There are other expenses as well, which include hosting charges.
Getting familiar with the complete breakup of cost
The cost of building and designing a website may usually depend on the type of website you need. You have many different options based on which you will calculate the cost. You may have to invest money in selecting the right domain. Apart from this, you also have to decide the hosting service selection.
To make the website legal, you also have to request SSL certifications. A good web designer will always help design a suitable website theme. They will also charge you money for the best custom-made piece.
Do you want eCommerce benefits?
You will have two types of websites designed. Do you want to monetize the website or not? You have to consider this factor. If you plan not to monetize the website, you do not have to be considerate about running advertisements on the web pages.
But if you are looking forward to monetizing the website, you have to select a design that is e-commerce friendly. These types of websites are usually more expensive. You may have to provide payment tools on the web pages.
The platform that you want to select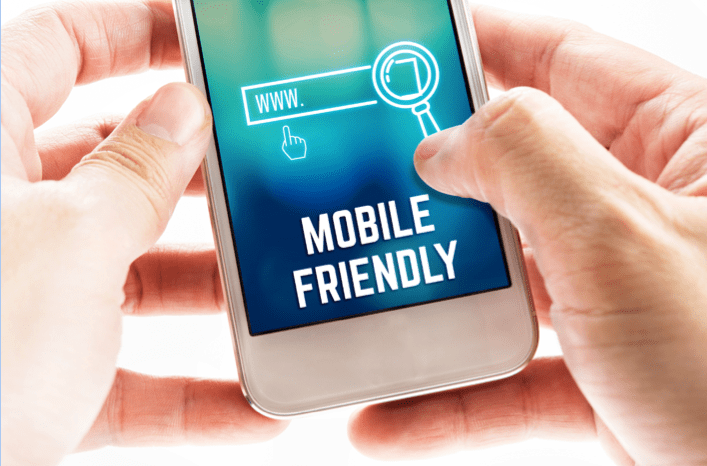 The next most crucial point to consider is the type of platform you want to select. In general, present time web design may make websites that are friendly for mobile platforms and laptop devices. So this will always cost you more money.
You will have to pay more money if you need a website that can be accessed on the laptop and mobile devices simultaneously. You also have to consider the cost of integration and applications. For mobile-friendly web design, you may also need to have the convenience of mobile apps.
You can hire the JDM Web Technologies and then calculate your web design cost. The type of app you need may change the price of the web design. Contents and marketing strategies will also be expensive if you need better results.
On average, the cost of designing an excellent functional website may vary between five thousand to seven thousand dollars or more. It mainly depends on how active you may want the website to be. If the web design is highly interactive, then it will cost a lot of money.
Can you use free web design services?
Yes, you will also come across free web design services. But are these services the best option for you? If you want to earn a good income from your website, then free services may not be helpful, thus you need to hire a professional web design company. They may be affordable and expensive with their offers for an unique web design services.
The web design may not be user-friendly. The website may not be functional as well. It is better to calculate how much web design usually costs and then decide to hire the right team. You can look around for developers who freelance their services.
They may be more affordable as they charge less. You can also maintain an in-house web design team. The benefit of having an in-house team is that they will undertake all testing and maintenance tasks. You may not have to hire a team for web design services.
You can also go with ready-to-use templates. But all other tasks related to promoting and adding content can be outsourced. This will reduce the cost of web design